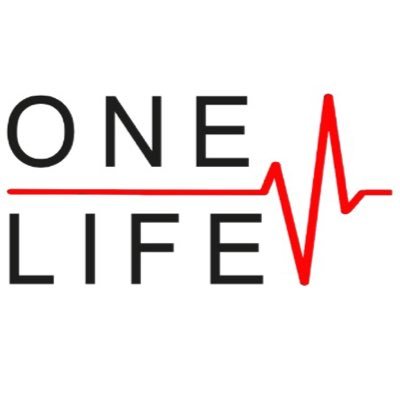 The Leadership classes are excited to announce the launch of the Sheldon-Williams Collegiate 2017 One Life campaign! Through this project, we are raising awareness about mental health and youth suicide. Last year the student body of Sheldon-Williams came together with the Welcome Home Project and raised $17000 in support of the Regina Open Door Society, to provide English classes for refugees and other new Canadians. Through fundraising and service efforts, we have been able to make a difference in the lives of many new refugees. We were able to bring together our community, staff and students in a fun, creative, and meaningful way.
This year we will be hosting our second annual 24-hour awake-a-thon on June 2 & 3, 2017, partnering with Mobile Crisis Regina, an organization dedicated to mental health and wellness support. With the funds we raise, we plan to improve their communications services. Since 1974, this organization has been able to assist many families going through tough times. Through the One Life campaign, we aspire to create an everlasting impact in the lives of many.
Please visit our website for more information, follow us on social media and donate to help make an impact.